Pack Your Bags For An Adventure Of A Lifetime!
Read Our Books And Tour With Us . . .
THE COUNTRY GHANA is sometimes referred to as "the most peaceful and friendliest country in Africa". With both stable and democratic government, Ghana has earned the name "Gateway to Africa". Over the past decade, the former British colony has boosted its tourism as more and more Americans and Europeans visit to experience slavery history and African culture. Accra*, the capitol, has seen major growth in its hotels and tourist facilities. It now ranks as one of West Africa's most important Gateway cities.
TOUR MONTHS
February to March
August to September
October to November
____________________________________________
*Before leaving Accra, visit the National Arts Center for more shopping, where you can find bargains on tie-dye and batik, baskets, carvings, masks, beads, jewelry, bronze and pottery. 
DEPARTURE/RETURN LOCATION
Los Angeles International Airport
DEPARTURE TIME
To be announced.
RETURN TIME
To be announced.
WEAR
Summer clothing. Comfortable athletic clothing, sneakers, hiking boots, hat, jacket and sunscreen.
INCLUDED IN PACKAGE
Professional Tour Guide
Meals
Double-Occupancy
Transportation
NOT INCLUDED IN PACKAGE
Surfing equipment
Instructor gratuity
DAY 1
Depart from U.S. Airport
Airline and Hotel details to be announced.
DAY 2
Arrive in Accra
You will be met by our representatives at the airport and be transported to your hotel. Welcome beverages will be served along with tour orientation. Two nights stay at this hotel.
DAY 3
Tour Capital City of Accra
After breakfast, you will ride through the administrative and economic districts of Accra. You will visit The W.E.B. Dubois Center, Independence Square, and Kwame Nkrumah Memorial Park. Ride to La Teshie, a suburb of Accra to visit a legendary coffin designer using his artistry to tell human story. The day's tour will end at the Arts Center where you will be exposed to cultural arts and pottery. Here, you will use your bargaining skills in an open market for cultural artefacts in any purchase.
DAY 4
Tour the Elmina and Cape Coast Castles
After breakfast, travel to the city of Elmina to tour the castle built by the Portuguese in 1482. Also known as St George's Castle was the first built European Castle in Ghana. From here, you will travel to the city of Cape Coast to visit the famous Cape Coast Castle. You will physically step into the Slave Dungeons, Slave Cell, Door of No Return and Slavery history will suddenly become reality to you. If you are among those who cannot hold their tears, remember to have a Kleenex.
DAY 5
Tour Kakum National Park and Pusuban Shrine
After breakfast, travel to Kakum National Park; one of the few remaining tropical rain forest in Africa. Here, you will be faced with a choice between walking through the forest to experience wide variety of exotic floral species with their medical values to humanity and the very famous walk on the canopy walkway. After lunch, you will visit the Pusuban Shrine to experience how the Fanti traditional warriors spiritually prepared to fight alongside the British soldiers against their tribal enemies. You will be fascinated with the blend of colors and art. Dinner and overnight at your hotel.
DAY 6
Tour the Ashanti Empire
Hotel checkout and first stop at Assin Manso. This is the final transit point for the enslaved Africans. You will experience The Slave River and the Last Bath. It will not hurt to have a Kleenex. You will continue the ride to the city of Kumasi, the capital of the Ashanti Empire. After lunch, you will visit the Manhyia Palace Museum to learn about the Ashanti Kingdom. From here, you will enjoy a ride through the city of Kumasi to sightsee the various monuments dedicated for the memory of the great Ashanti Empire. Your day will end at the National Cultural Center. Dinner and overnight at your hotel. One night stay.
DAY 7
Tour Ashanti Craft Villages
After breakfast, tour the following three famous Ashanti Craft Villages. Ahwiaa: the wood carvers' village, Ntonso: the home of Adinkra cloth and Bonwire, and the Kente weaving village. You will experience how African crafts are made and to buy directly from the artisans themselves. Ride back to Accra after lunch.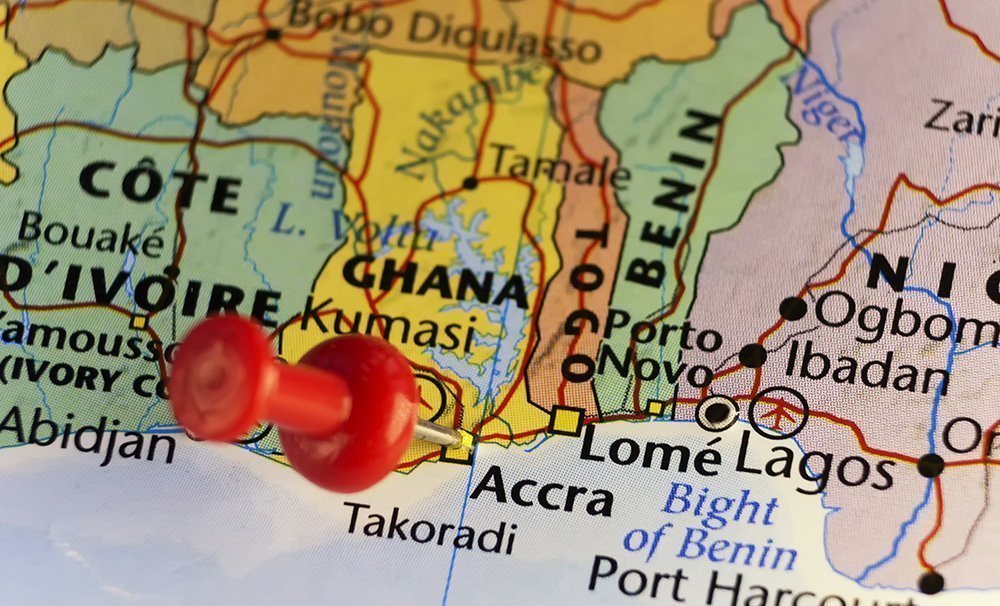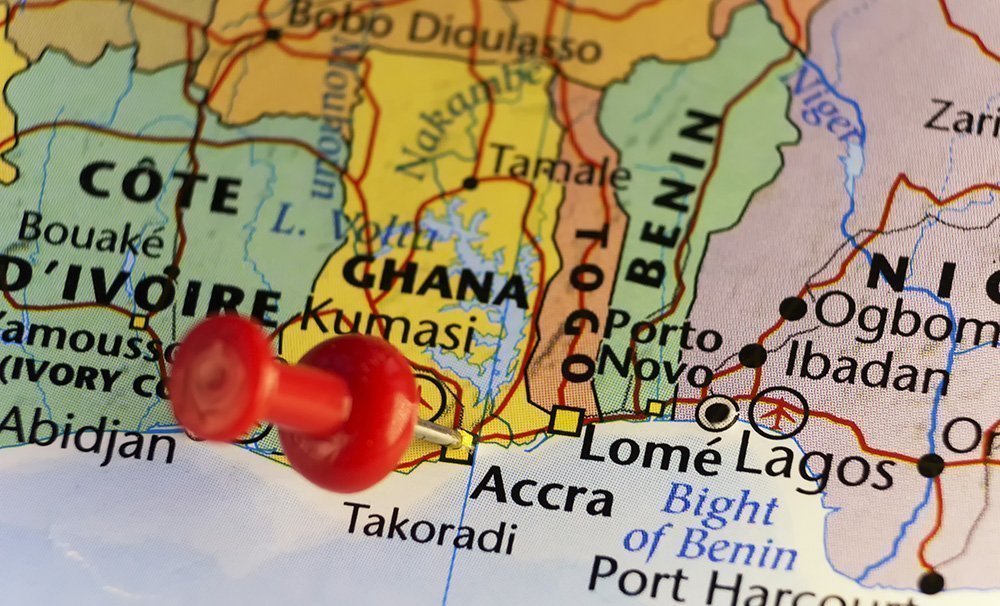 Passports, Visas, Vaccinations and Inoculations
All passengers are responsible to obtain current and valid passports, visas, vaccinations, inoculations and others which may be necessary. Abura Travel and tour shall not be responsible or liable for any problem arising from passenger's failure to obtain proper travel documents. However, Abura Travel and tour will assist passengers, if necessary for the Ghana visa application process (please see below the contact information for the Ghana Embassy in Washington DC).
Abura Travel and tour recommends that all passengers consult with their physicians regarding required vaccinations and inoculations before departure date. As a reminder, please consult your doctor and/or pharmacist about medications.
Mailing Address:
Ghana Embassy
3512 International Drive NW
Washington DC. 20008
Tel: 202-686-4520
Email: [email protected]
Booking Process
All reservations require ten percent (10%) deposit and must be paid within two weeks of the confirmation date. Remaining balance must be paid
within six weeks before departure. All bookings within six weeks of departure must be paid in full at confirmation.
Pricing
Abura Travel and Tour strives for reliable and dependable services yet airlines, regulation, weather and other factors can be uncontrollable. All our information, quotations and timelines are made in good faith, and are based on factors like schedules, tariffs, exchange rates, prices and advance information that was current when the quotations were announced by Abura Travel and Tour. At times, factors like currency devaluation, revaluation, or other circumstances may effect change without notice. Resulting rate increase or adjustment must be accepted by all passengers despite the fact that they arose after booking or payment.
Cancellation Policy
If a booking is cancelled by a passenger, Abura Travel and Tour will retain the full deposit amount. If a booking is cancelled within 45 days before departure, Abura Travel and Tour will retain the full deposit amount and any resulting cancellation fees will be imposed based on each hotel/lodge's own cancellation policy. If a passenger cancels a booking within thirty days (30 days) of departure, Abura Travel and Tour will retain hundred percent (100%) of the tour cost.