Abura Group consists of Abura Publishing and Abura Travel & Tour
Pack Your Bags For An Adventure Of A Lifetime!
Read Our Books And Tour With Us . . .
THE WORD ABURA is a dialect name of a tribe in southern Ghana. It is part of the Fante Clan. Located in the South Central Ghana, the Fante Clan was the first to extend open arms to the European visitors on the Ghana soil. Along the line, Abura tribe emerged from the Fante Clan as very resourceful to the Fante-European Alliance. Talking about genesis of the slave trade, Abura tribe is well embedded.
The mission of Abura Publishing and Abura Travel & Tour companies is to provide in-depth research about the origins of slavery in Ghana and tourism services as book-tour to educate people about slavery and its landmarks in Ghana. Abura Publishing will periodically feature books of slavery importance and showcase its historic landmarks
through tourism. The work of Abura is authentic and in most cases, first-time narration of slavery events. Abura is providing answers and creating awareness of actual slavery events in Ghana long before the plantation era of the New World.
Read Abura featured books and understands the origins of slavery!
Tour with Abura to Ghana for an adventure of a lifetime!
Abura Publishing provides comprehensive and innovative publishing alternatives to individuals with self-publishing aspirations.
Abura Travel & Tour provide tourism services to Ghana for slavery landmarks education and a taste of Ghana culture.
Read Abura Books
Abura Travel & Tour is a member of Abura Group. After reading an Abura Publishing featured book, we will organize and coordinate your tour to Ghana to learn about slavery from its origin. You will be exposed to most of the slavery monuments and events in the Seeds of Slavery book.
Book Tourism
Just give us your commitment and we will coordinate all the logistics. Our team of professional tour guides has the connections, experience, and sparkling reputation to make your tour memorable.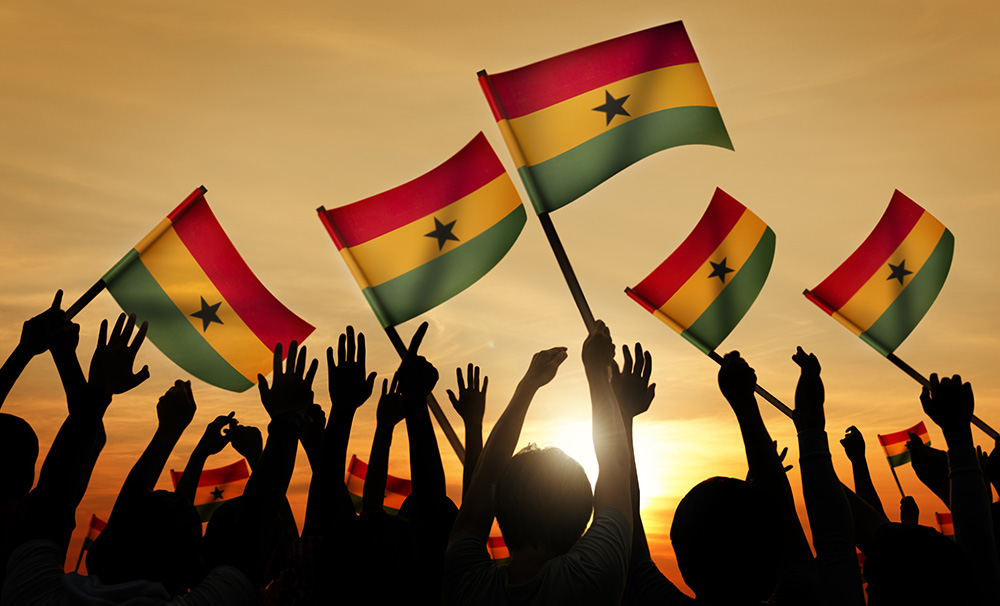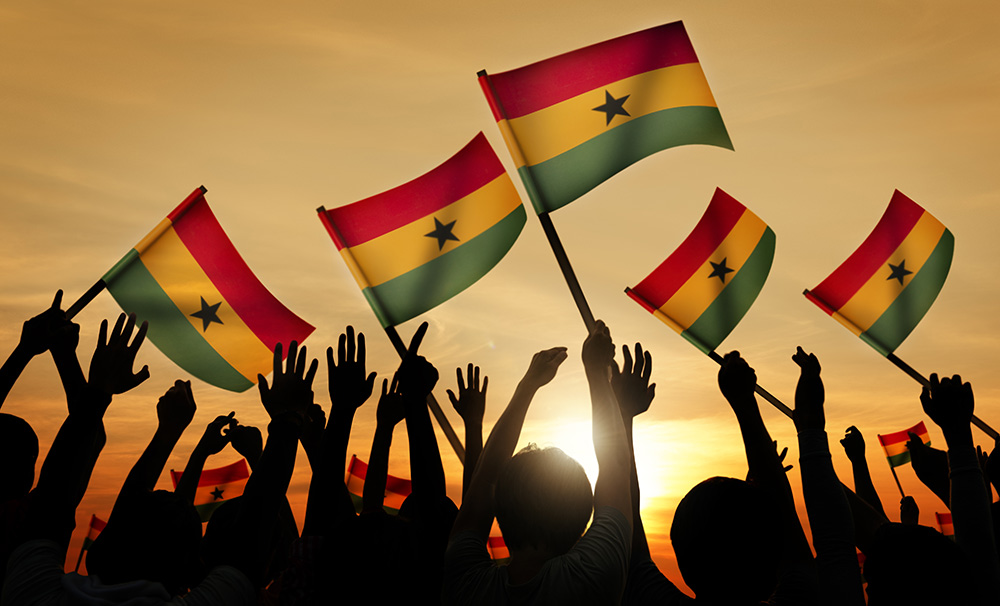 "Pack your bags for an adventure of a lifetime!
Read our books and tour with us."
— Joseph F. Baiden, Author