LATEST NEWS
: Seeds of Slavery makes Amazon Top 10 Best-Seller list! •
VIEW
ABURA PUBLISHING
An independent publishing company like no other.
ABURA TRAVEL & TOUR
Discover your favorite Abura book and take a tour today!
ABURA GROUP
Abura Publishing and Abura Travel & Tour are Abura Group Companies.
Order Seeds of Slavery Today!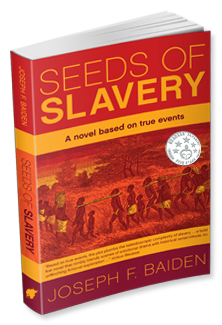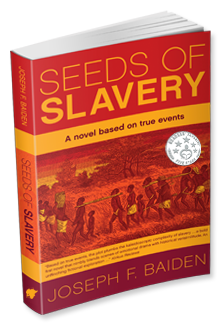 BASED ON TRUE EVENTS — Two businessmen seduced by the opportunities of the Gold Coast. Two lovers twice denied happiness by another man's greed. Two young men of mixed African and European heritage exploited by unscrupulous leaders from both worlds. One boy who makes his own destiny . . .
A Book Travel Tour Like No Other
ABURA TRAVEL & TOUR is a member of Abura group of companies. After reading the Abura Publishing featured book, Seeds of Slavery, Abura Travel and Tour will organize and coordinate your tour to learn about slavery from its origin. You will be exposed to most of the slavery monuments and events in the Seeds of Slavery book. Your search for
for ancestors and dreams in life ends at Abura Travel and Tour where we infuse vitality into planning and making dreams become reality. As a leader in slavery research and tourism in Ghana, our interest is to assist you to create lasting memories. Take this challenge and stop procrastinating; we are here to assist you all the way through thick and thin.
Seeds of Slavery
Book Reviews
"Based on true events, the plot plumbs the kaleidoscopic complexity of slavery . . . a bold first novel that nimbly blends scenes of emotional drama with historical verisimilitude. An unflinching fictional exploration . . ."
". . . the human condition is laid bare from the point of view of both the slave trader and the slave. Seeds Of Slavery could easily become a classic."
"The conflict is both historical and cultural and the author demonstrates how the slave trade was enabled . . . Baiden builds a story with characters who help readers to understand some of the most painful betrayals in human history. "